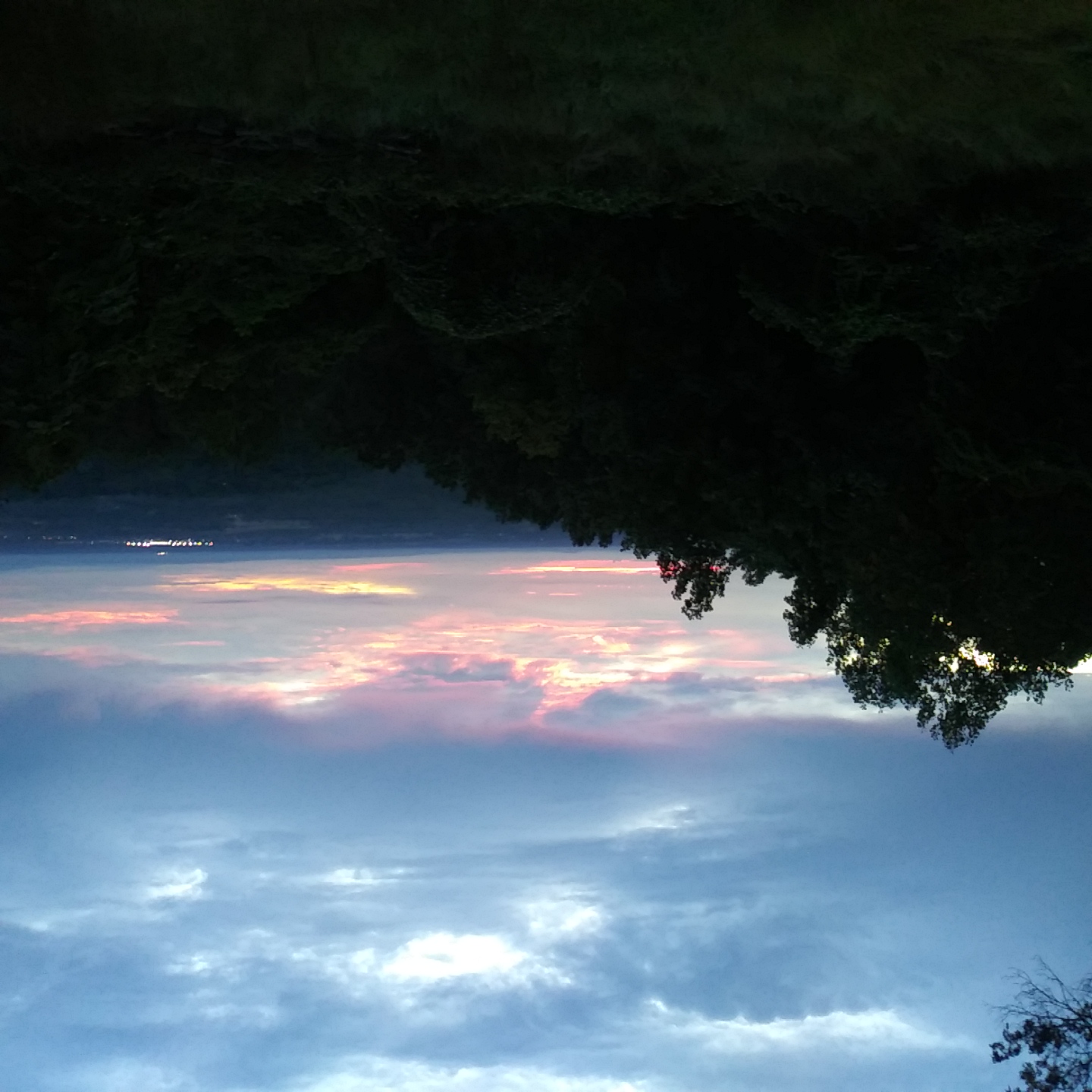 What: An in-person and online workshop in Harpers Ferry, WV
When: Saturday, November 27th, 2021
9:30 a.m. to 4:30 p.m.
Where: Peace Kingdom Mountain Top Family Education and Re-creation Center, Harpers Ferry, West Virginia, or attend online by Zoom.
Featuring:
Rebecca Friedrichs, expert on the sexualization of our children and author of Standing Up to Goliath: Battling State and National Teachers' Unions for the Heart and Soul of Our Kids and Country (online live presentation and discussion)
Stephanie Mann, founder of Safe Kids Now!; speaking on
"Discover your inner power to stay safe and healthy"
(online live presentation and discussion)
Richard Panzer, founder of the Relationship Intelligence Institute, introducing their abstinence centered material.
Cost: $20 per person, including lunch
Do you want to help protect your children from sexual abuse?
Every parent, teacher, church or community leader can benefit by attending this workshop.
Would you like to explore the root of sexual abuse from a God-centered perspective, as well as a view of how to solve this problem?
Then we hope that you will join us in Harpers Ferry or online for this workshop!
Register and pay securely below. You will receive the exact address, directions to the workshop site and online access information after registration. Payments will appear on your statement as "VisionRoot".