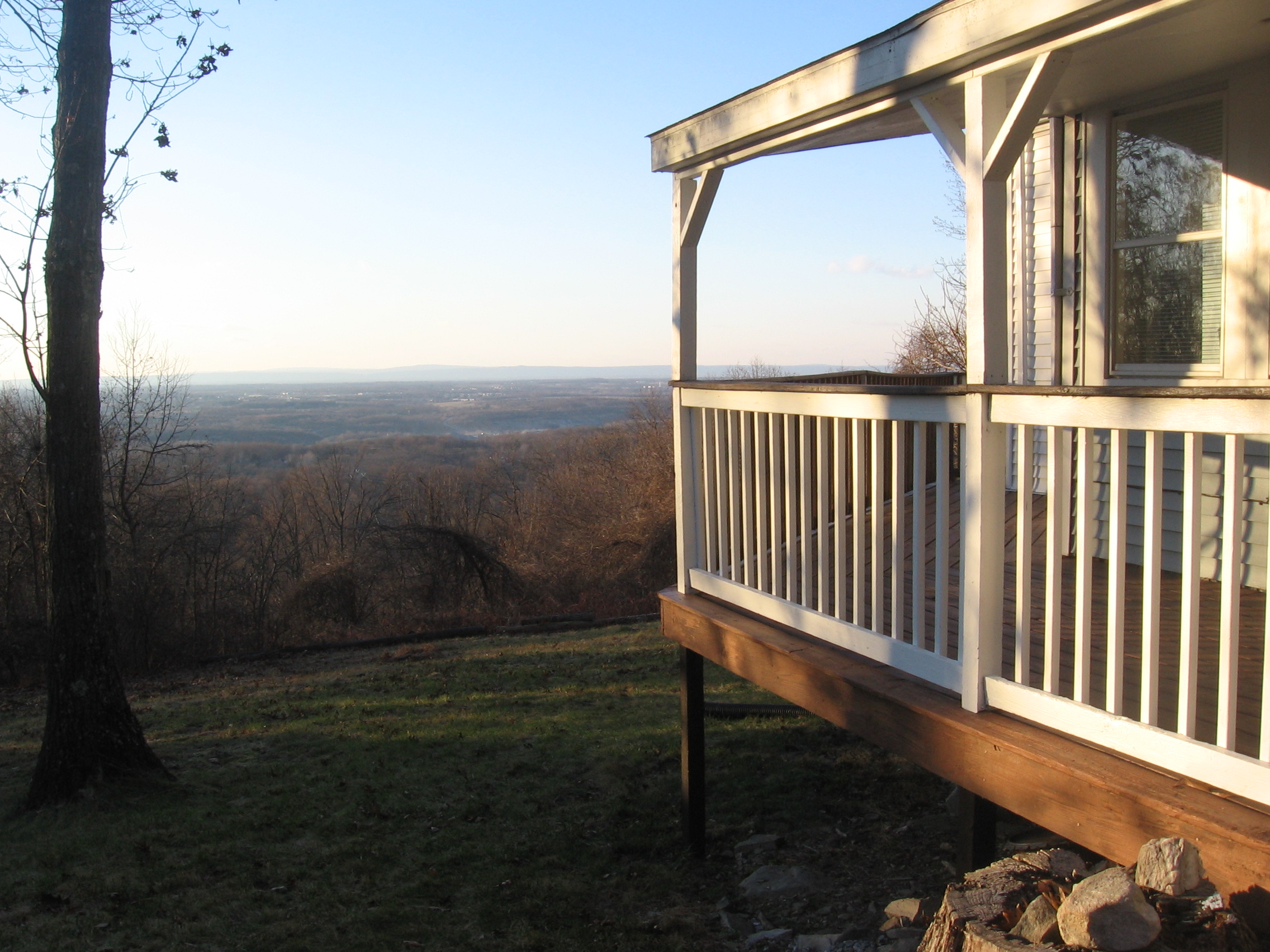 Join us on the 40th Anniversary of the 2075 Couple Blessing in Madison Square Garden. We will commemorate and celebrate our Blessing at the beautiful mountain top Peace Kingdom Center in historic Harpers Ferry, West Virginia, just 90 minutes drive from Washington DC.
We welcome couples from all Blessings to join us. Children of Blessed Couples who are single are also welcome to join. Children five years old and under can attend for free. See the schedule below and also register and pay below.
Date: Friday, July 1st, 2022.
Time: 3 p.m. until
Location: Peace Kingdom Center, Harpers Ferry, WV The exact address will be included in your confirmation.
Cost: $15 per person, age six and older. Under age six, free.
Call Richard or Stacey Urban at 202-544-5081 for more information.
Schedule
3 p.m. to 4 p.m.:  Arrivals
4 p.m.:  Catered Beef BBQ from T-Dawgs Barbecue served
6 p.m.:  Program: An elder couple and a 2nd generation couple will speak
7 p.m. until:  Dancing to classic tunes from the 60's and beyond
Please register by June 28th